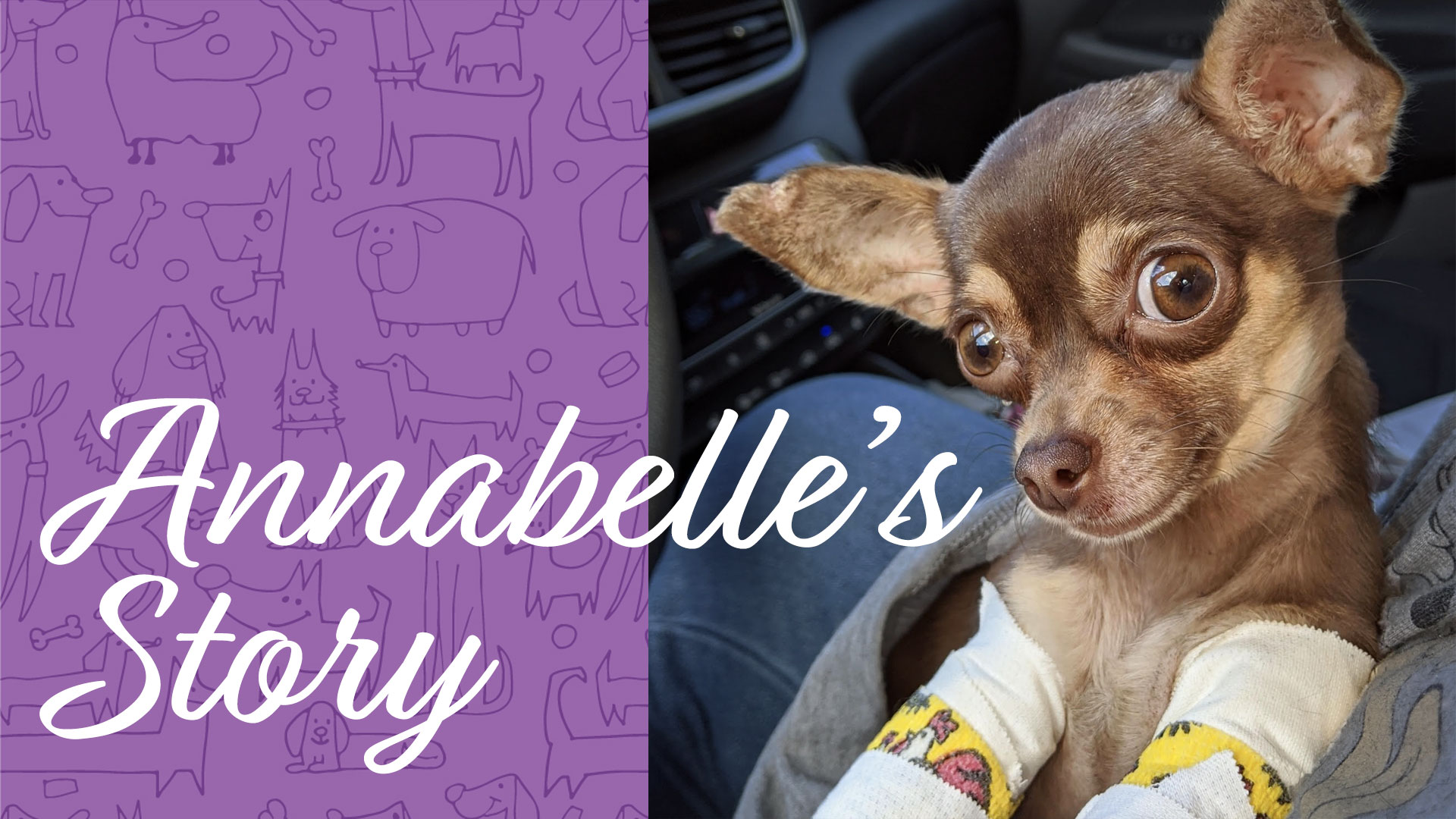 Annabelle's Story: Two Broken Legs to Couch Potato
Meet Annabelle.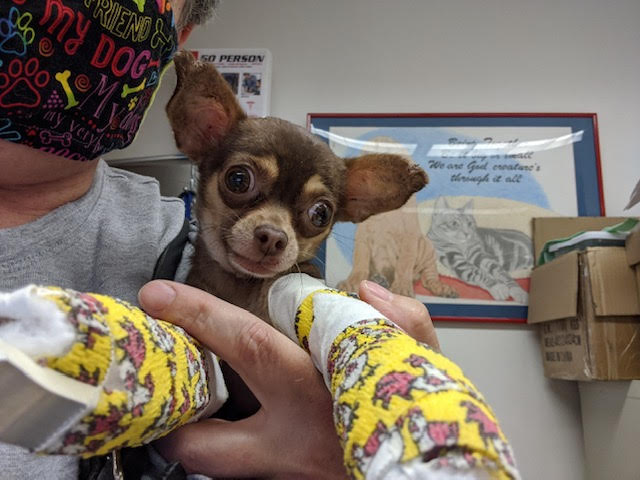 Annabelle had a rough start in life – she was found with two broken legs on the side of the road in Chicago, and brought to Chicago Animal Care and Control (CACC). However, the volunteers at CACC knew Annabelle was in rough shape and might not make it if she was left alone overnight. They put her story on Facebook in the hopes that a local foster or rescue could take care of her and pull her from the shelter immediately.
A.R.F.-Animal Rescue Foundation volunteer Kelli saw her story on Facebook and took her home to treat her. Kelli is not only an amazing volunteer, but also an animal health technician, so she was able to give tiny Annabelle the care she needed. Annabelle had major surgery to repair her broken legs, and Kelli helped her through recuperating after surgery, physical therapy, hydrotherapy, and laser therapy.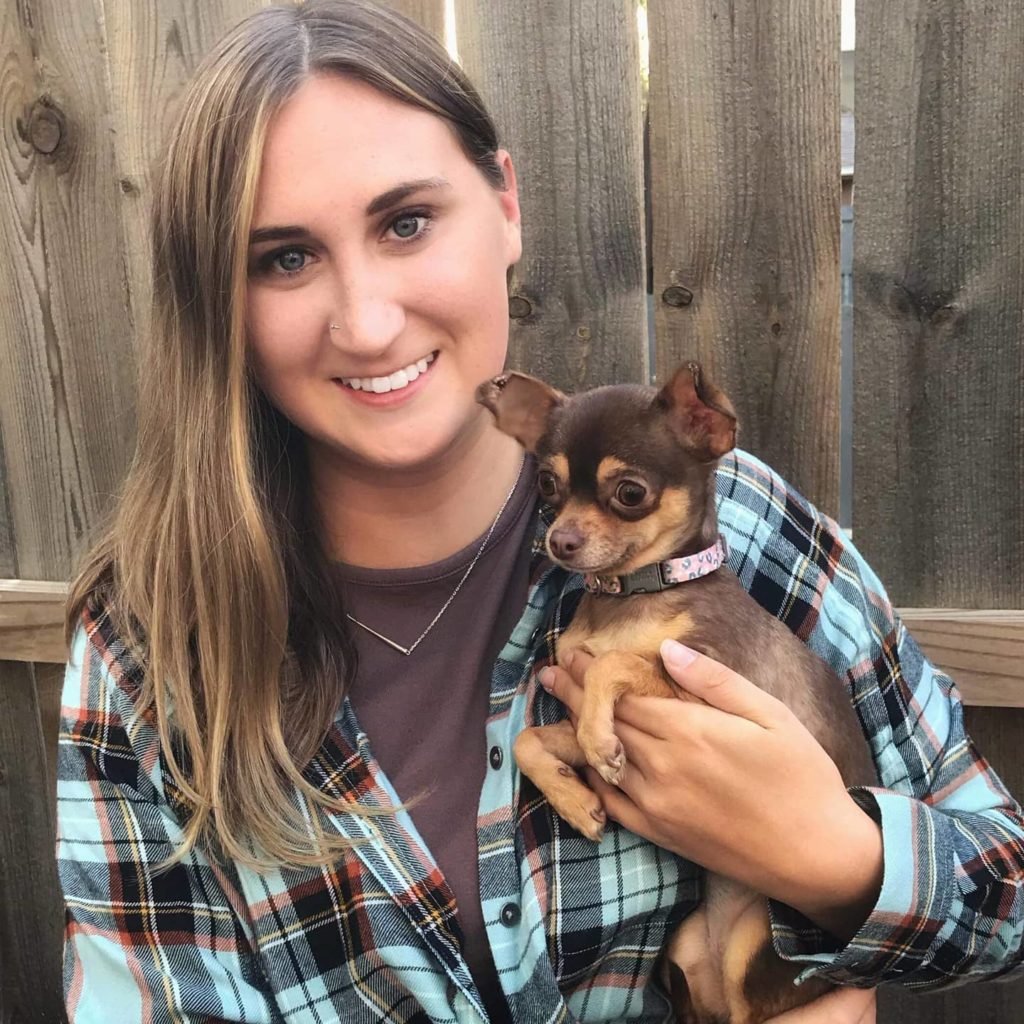 Over the next 10 weeks Annabelle slowly recovered, making new friends with her foster mom's other pets, and coming out of her shell. She was eventually adopted by a lovely mom in the southern suburbs of Chicago, and is living the happy healthy life she always deserved. She loves playing with her new toys, but her favorite thing is cuddling on the couch with her new mom.
Without the dedicated help of Kelli and generous donations from A.R.F. supporters like you, Annabelle's story would have had a very different ending. Can you help more dogs like Annabelle get a second chance at life? Help by donating today.
Watch the video below for a view of Annabelle's long road to recovery.
Ways to Help Homeless Dogs like Annabelle
Post written by: volunteer Katie Glaudell, freelance copywriter