Adopt a Declawed Cat
A.R.F. does not recommend declawing, however we occasionally have cats available for adoption that were declawed before being surrendered. These cats are either two-paw or four-paw declaw. While we do not suggest the practice of declawing, we realize that some people prefer declawed cats for various reasons and we will place declawed cats with forever homes.
Ready to adopt? Click to fill out a free no-obligation adoption application or learn more about our adoption policies and procedures.
If you see a "no results found" message, that means we don't currently have any declawed cats available. Check back soon or see our full list of cats available for adoption in the Chicago area.
Sorry, no results found! Refine your search and try again.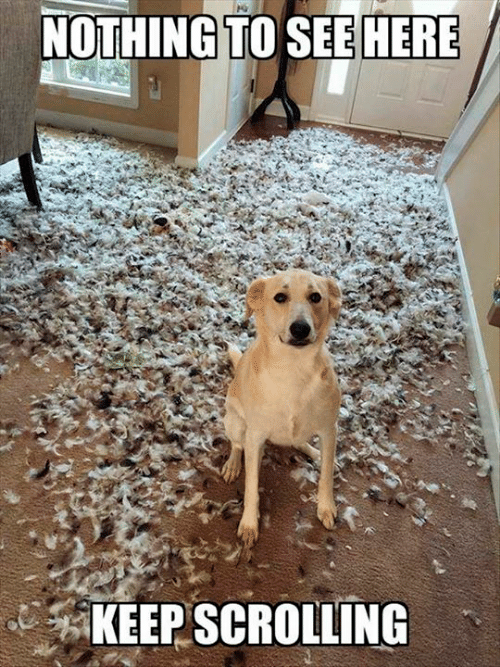 Information About Declawing
Declawing is the amputation of all or part of the last joint in a cat's toes to prevent their natural scratching behavior. People think that declawing their cat will stop them destroying the house, but we've found that declawing rarely solves behavioral problems. Other problems can crop up, such as chronic pain, biting and litter box issues.
A.R.F. does not recommend declawing of any cat except for medical reasons. Learn more about alternatives to declawing from the Jackson Galaxy video below.
Products to Help with Cat Scratching
There are many products to help prevent damaging scratching behavior. With a little patience cats can be trained to scratch in the proper place.
Additional Cat Declawing Resources