Adopt a Puppy
Ready to adopt? Click to fill out a free no-obligation adoption application or learn more about our adoption policies and procedures.
Dogs and puppies listed here are still available for adoption. We update our website and listings multiple times a day to add or remove dogs for adoption. If you would like to adopt a puppy or dog, please fill out an adoption application and we will be in touch with next steps in the dog adoption process.
If you see "Sorry, no results found!", that means we don't currently have puppies available for adoption, but we are sure to have some soon! A.R.F. is constantly rescuing puppies and we update our listings daily. Also see all dogs available for adoption.
Sorry, no results found! Refine your search and try again.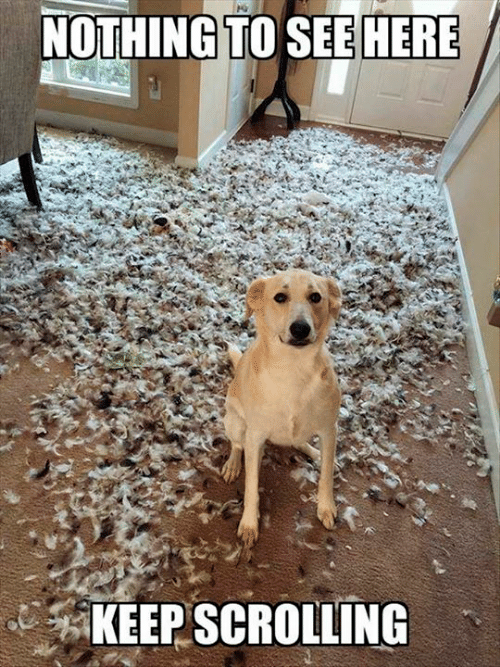 Give a Puppy a Forever Home
Have you found any puppies on our site that will make a delightfully playful addition to your family? Click on the pupper's photo to fill out their adoption application today! Or, you can fill out A.R.F.'s general adoption application here. The ARF-IL Animal Rescue Foundation thanks you!
More Dog and Puppy Info from A.R.F. Wheaton