A.R.F.-Animal Rescue Foundation is a non-profit, 501 (c)(3), no-kill humane society based in Wheaton, IL (the western suburbs of Chicago, Illinois). Our family of volunteers is dedicated to rescuing, fostering, and caring for homeless dogs and orphan cats while we find them their forever homes. We promote spay/neuter programs to help reduce pet overpopulation and work within communities throughout Illinois to assist and educate the public about responsible pet ownership.
You can choose from our pets to adopt a dog or adopt a cat. We do not house pets in a physical location like some animal shelters, but we do have many cats and kittens for adoption and dogs and puppies for adoption.
We conduct cat and dog adoption events primarily in DuPage County, IL including Wheaton, Glen Ellyn, Downers Grove, Lisle, Darien, Lombard, and Naperville.
News and Events
In case you missed it, CBS featured A.R.F a day after rescuing a group of puppies from Texas. Each Thursday, CBS Chicago features an animal rescue organization in the Chicago area. Watch Claire and Sandy talk about the rescue, A.R...[more]
Written by A.R.F. Volunteer, Hannah D. In this season of gratitude, we can all agree on one thing: pets deserve to celebrate with us! They provide us entertainment, com...[more]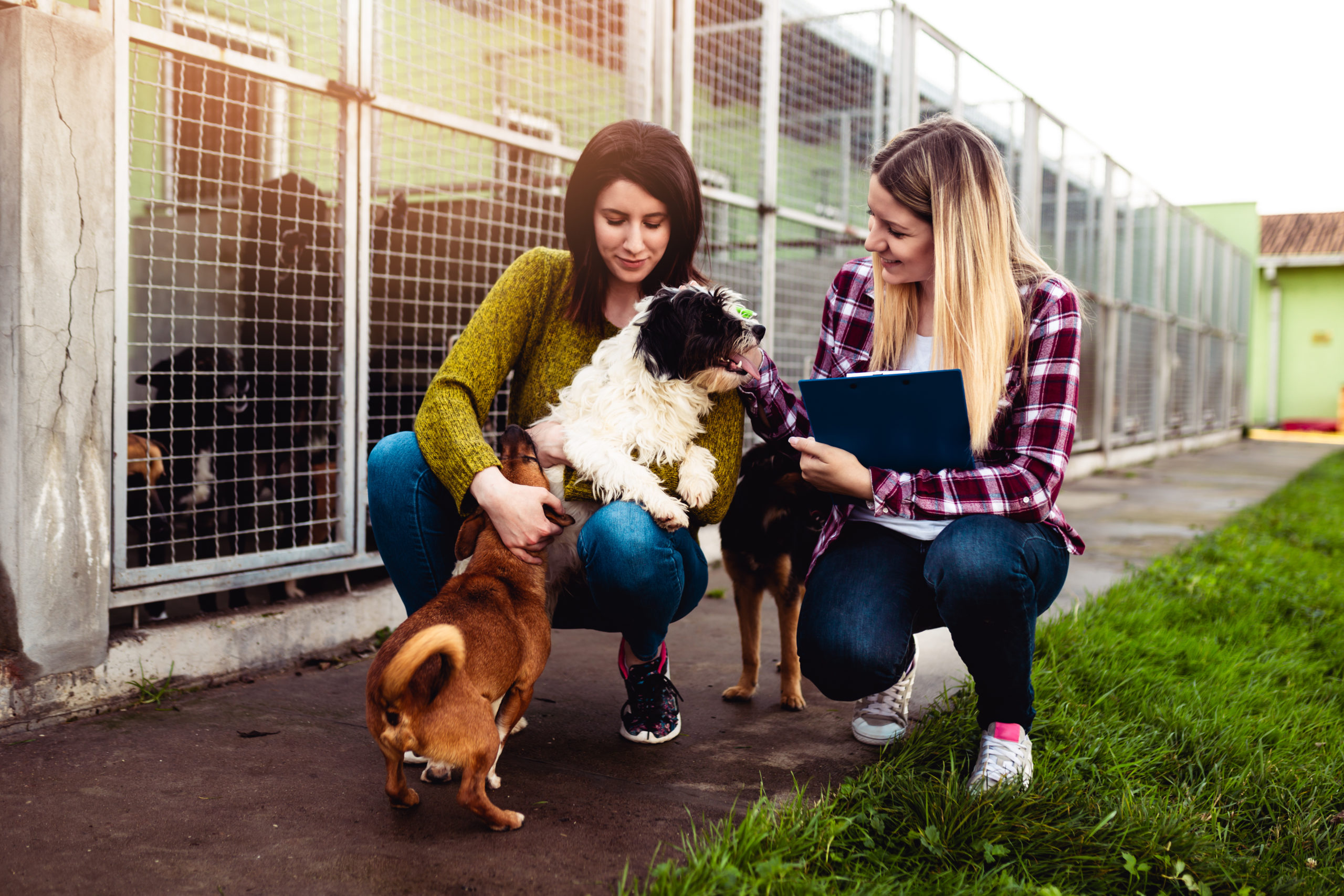 Everyone develops social skills at different rates. Dogs function the same way. They have their comforts, fears and behavioral tendencies when faced with a new experience. So, what is the best way to socialize your dog? The inform...[more]