A.R.F.-Animal Rescue Foundation is a non-profit, 501 (c)(3), no-kill humane society based in Wheaton, IL (the western suburbs of Chicago, Illinois). Our family of volunteers is dedicated to rescuing, fostering, and caring for homeless dogs and orphan cats while we find them their forever homes. We promote spay/neuter programs to help reduce pet overpopulation and work within communities throughout Illinois to assist and educate the public about responsible pet ownership.
You can choose from our pets to adopt a dog or adopt a cat. We do not house pets in a physical location like some animal shelters, but we do have many cats and kittens for adoption and dogs and puppies for adoption.
We conduct cat and dog adoption events primarily in DuPage County, IL including Wheaton, Glen Ellyn, Downers Grove, Lisle, Darien, Lombard, and Naperville.
News and Events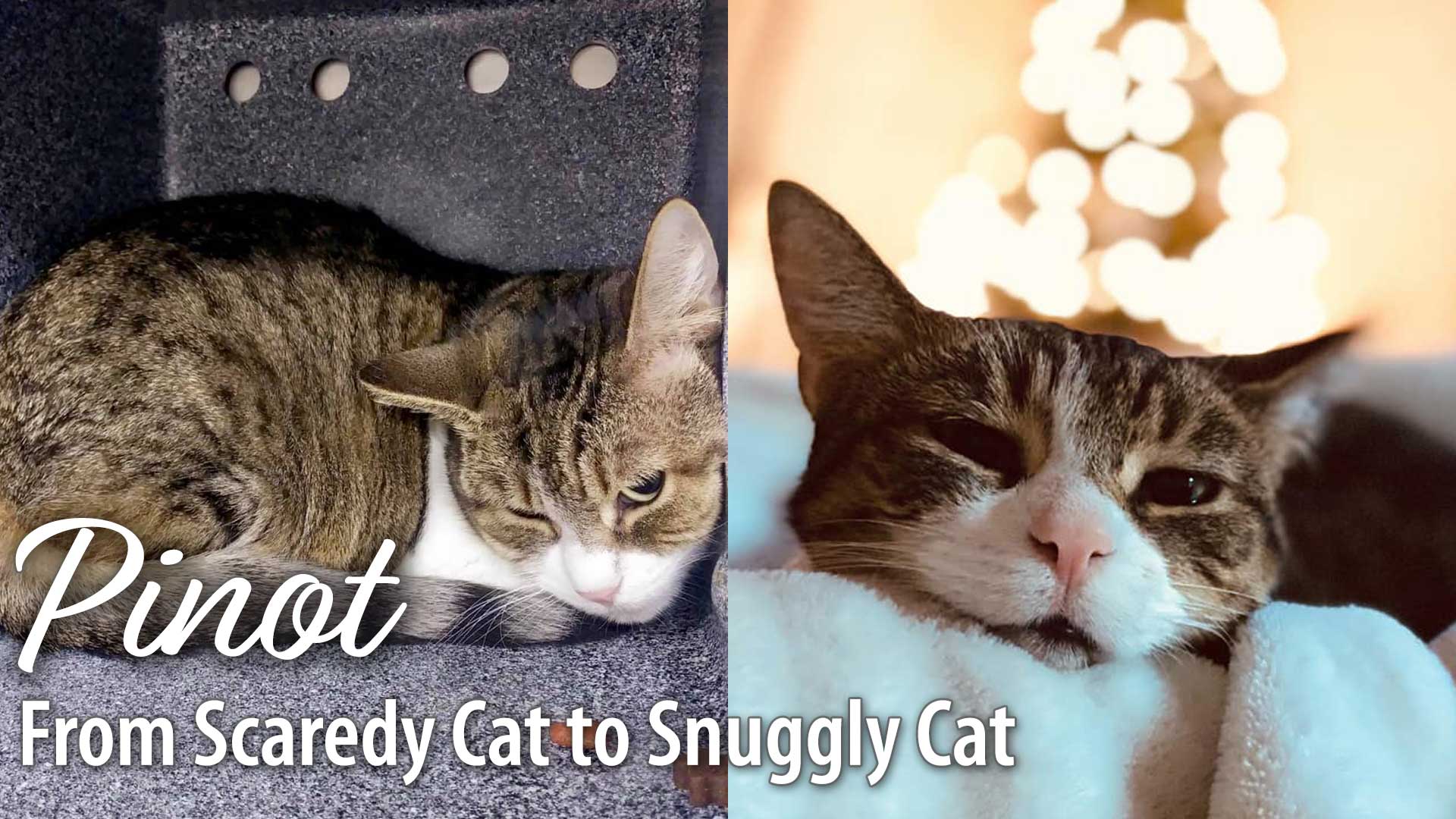 Pinot was surrendered to Chicago Animal Care and Control (CACC) on August 10, 2020. Her owner was hospitalized and would not be able to come home and care for her. Can you imagine having a comfortable life, and then all of a sudden being thrown into a completely foreign environment?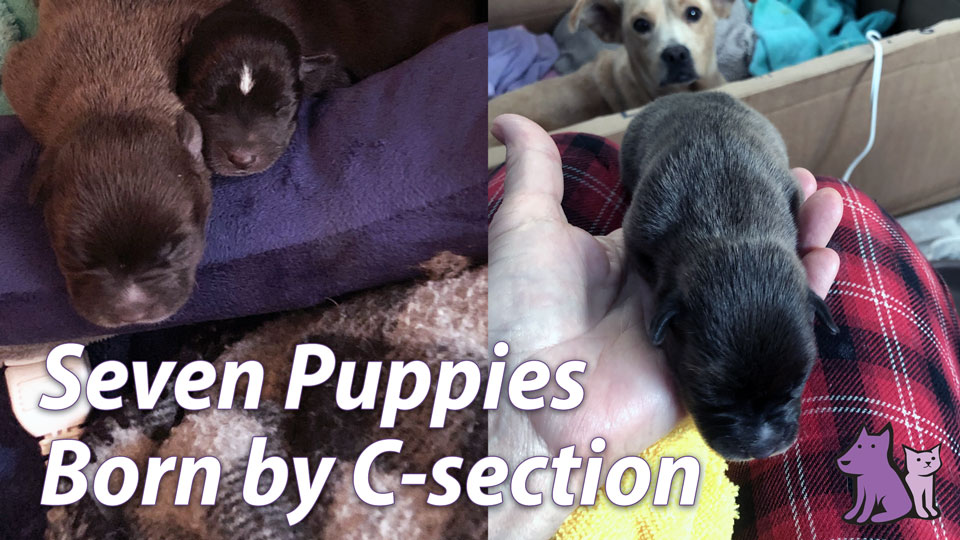 Kara was a pregnant homeless mama dog and was picked up as a stray in rural Kentucky. Read about how A.R.F. volunteer Carol helped her give birth by emergency C-section.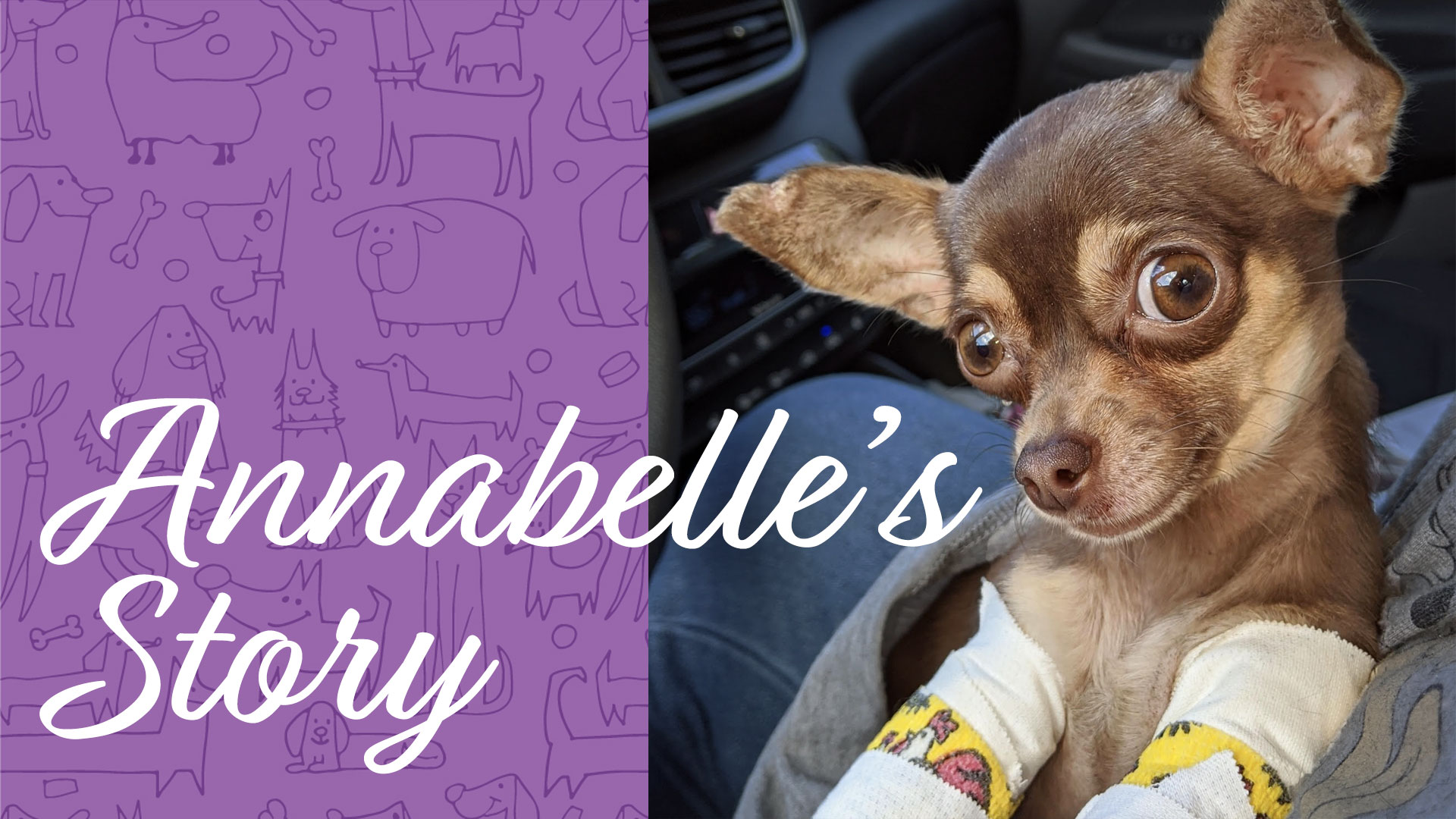 Annabelle had a rough start in life - she was found with two broken legs on the side of the road in Chicago, and brought to Chicago Animal Care and Control (CACC). However, the volunteers at CACC knew Annabelle was in rough shape and might not make it if she was left alone overnight. Learn how she overcame the odds.