A.R.F.-Animal Rescue Foundation is a non-profit, 501 (c)(3), no-kill humane society based in Wheaton, IL (the western suburbs of Chicago, Illinois). Our family of volunteers is dedicated to rescuing, fostering, and caring for homeless dogs and orphan cats while we find them their forever homes. We promote spay/neuter programs to help reduce pet overpopulation and work within communities throughout Illinois to assist and educate the public about responsible pet ownership.
You can choose from our pets to adopt a dog or adopt a cat. We do not house pets in a physical location like some animal shelters, but we do have many cats and kittens for adoption and dogs and puppies for adoption.
We conduct cat and dog adoption events primarily in DuPage County, IL including Wheaton, Glen Ellyn, Downers Grove, Lisle, Darien, Lombard, and Naperville.
News and Events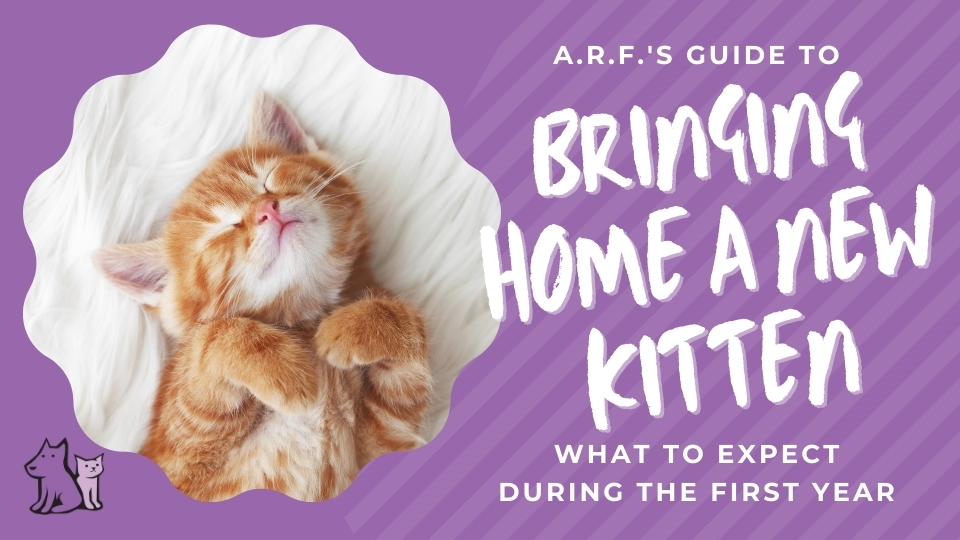 You love kittens - you follow The Kitten Lady on Facebook, you watch all the Jackson Galaxy videos you can find...[more]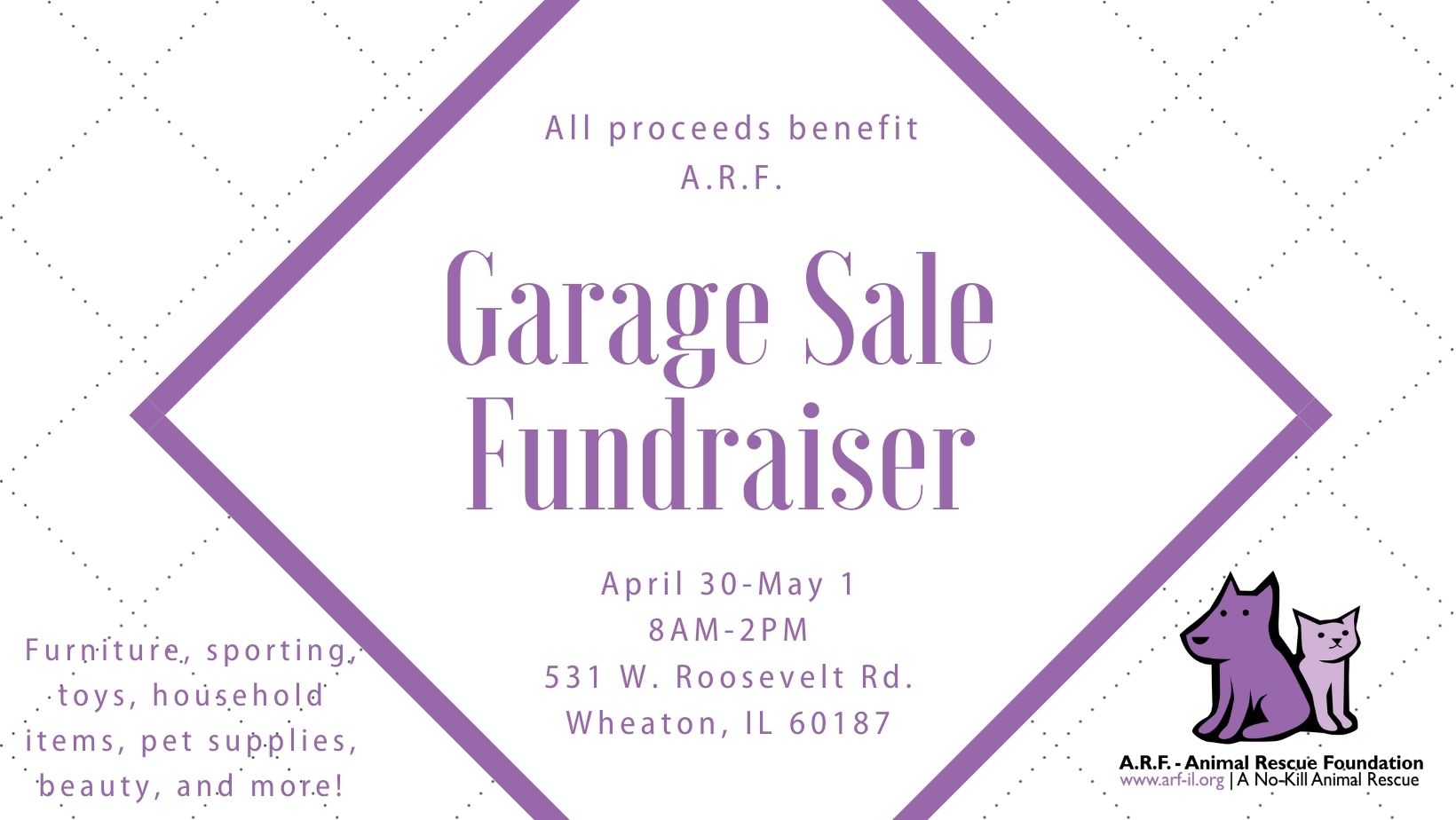 Come out and get your deal on and help raise some money for A.R.F.-Animal Rescue Foundation. This fundraiser features new items donated from a certain big box store, including items such as: housewares, kitchen appliances, furniture, electronics, toys, baby supplies, auto supplies, games, pet supplies for all furry friends, pet costumes, and more!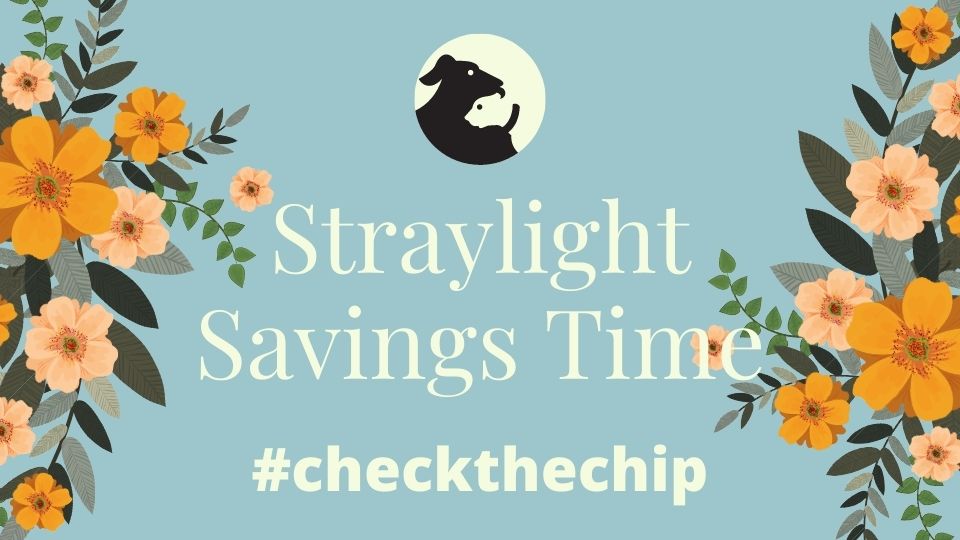 Spring is here, time to spring our clocks forward, change out smoke detector batteries, and work on spring cleaning chores. But there's one more thing pet owners should do every spring - make sure you pet's microchip is registered...[more]