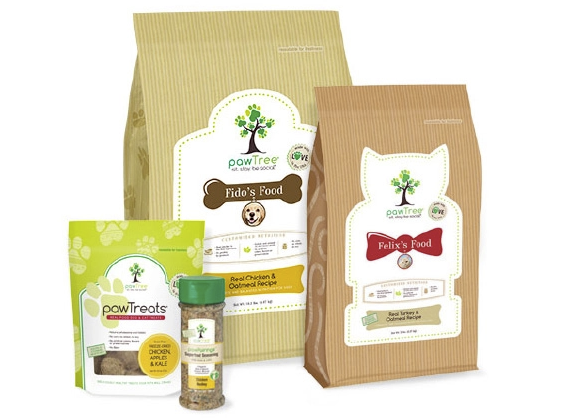 Support A.R.F. While You Shop – pawTree
We are pleased to announce a new rescue supporter and a way to support A.R.F. while you shop for your pets. For every purchase of high quality cat and dog food you make from Jordyn Hargreaves, independent pawTrees petPro, she will donate 10% of the profits back to A.R.F.-Animal Rescue Foundation.
pawTree sells veterinarian and nutritionist-developed high quality pet food. Their products are grain-free with real meat, poultry, or fish as the first ingredient. All orders are 100% satisfaction guaranteed. Sign up for EZ Ship and food will be automatically delivered to your door.
A.R.F. knows that feeding your pet quality food is the first step in a happy, healthy, and long life. Shop pawTree for quality food and support A.R.F. while you do so.
Use coupon code 3FOR30 to save $15 on three pawPairings Superfood seasonings