Announcing New Board Member – Sandra Pattison
A.R.F. is proud to announce a few changes to our board leadership with an eye toward our projected growth in 2020 and beyond.
We are sad to announce that Kimberly Myers will be stepping down from the A.R.F. board to pursue personal projects, but will provide continue to provide us with outstanding legal counsel and dog fostering. We appreciate her many contributions over the last 11 years. We thank her for her steadfast commitment to A.R.F. on and off the board.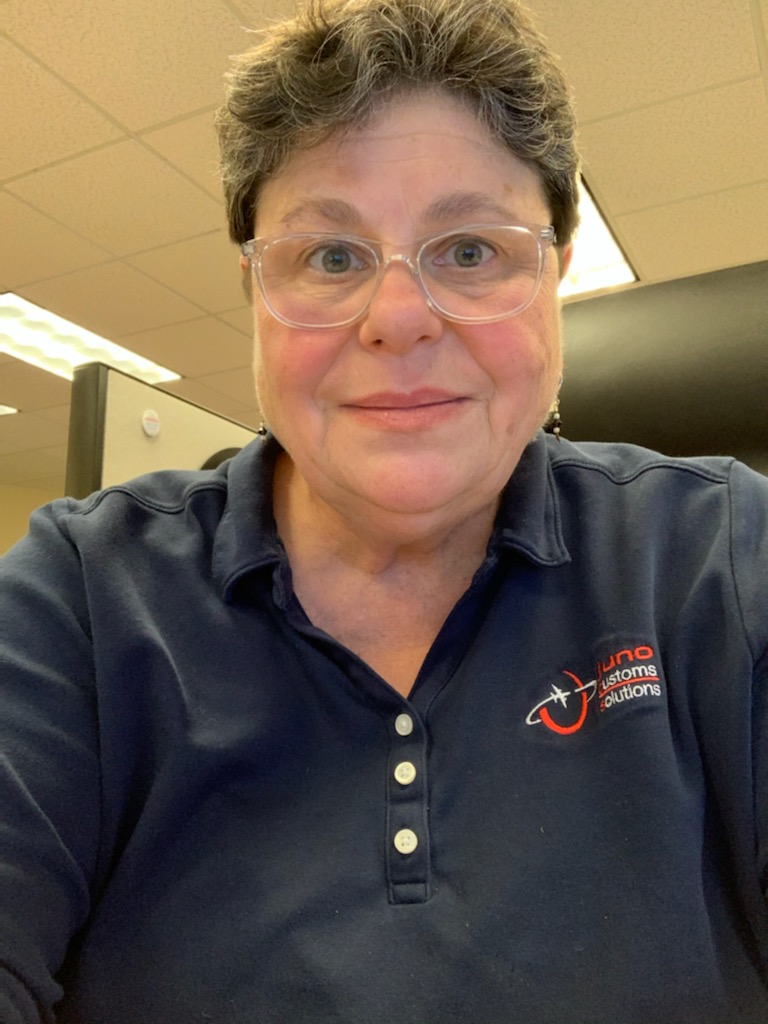 Happily, Sandra Pattison has joined the board effective immediately as Vice President; Director, Volunteer Oversight.
Sandy is a 7-year A.R.F. volunteer alumni, former events manager, has fostered over 100 dogs (and the occasional cat), and has stepped up whenever there has been a need within A.R.F. or for our volunteers. In her day job, she is a global trade executive serving on the Chicago Brokers and Freight Forwarders Association Board. Her passions, beyond fundraising and saving animals, are her family, sailing and gardening.
In her new role, Sandy will provide direction to A.R.F.'s volunteers, work to fill key open positions, organize committees, oversee recruitment and training of new volunteers, and establish a greater team environment to benefit all.
We are excited about these changes to our leadership, and what 2020 will bring to us.