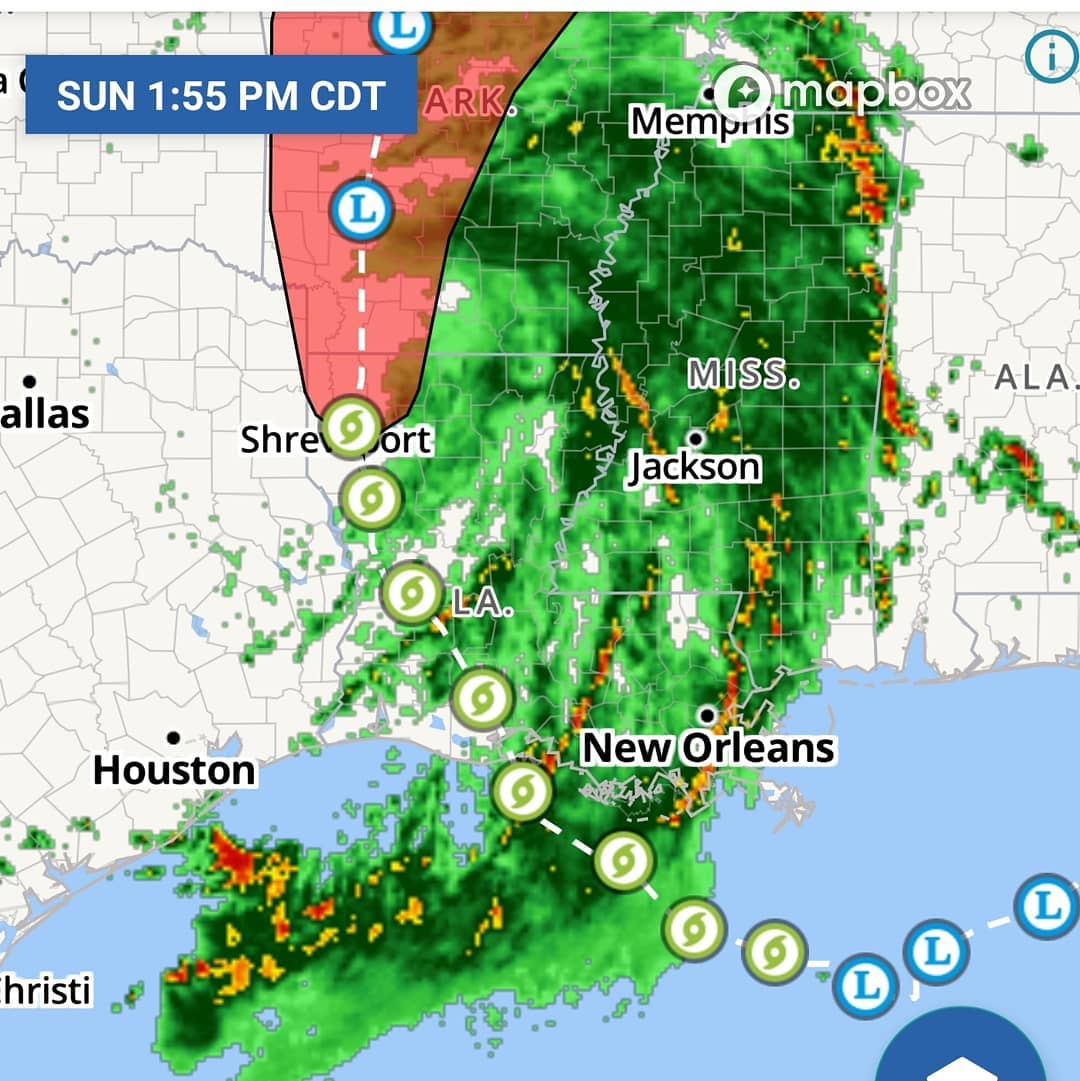 Tropical Storm Barry Volunteers Needed!
Tropical Storm Barry is creating massive flooding, and the continued risk of storm surges has forced the Humane Society of Louisiana to reach out for help. They would like to transport out some of the pets already in their care to make room for pets displaced by the storm and, hopefully, reunite them with their owners. As a foster-based rescue, A.R.F. can only take as many as we can foster. If you think you can help foster a dog or cat, you would need to do the following:
Be able to foster for as long as the pet needs it, whether it's a week or a few months.
Be able to bring the pet to vet visits at our vets in the western suburbs and to adoption events at Darien, IL and Wheaton, IL PetSmart locations.
If you think you can do those things, please apply to volunteer. We think the transport from Louisiana to Illinois would possibly be in the next 5 days, but at this point many details are still determined by the status of the storm. Thank you for considering fostering.