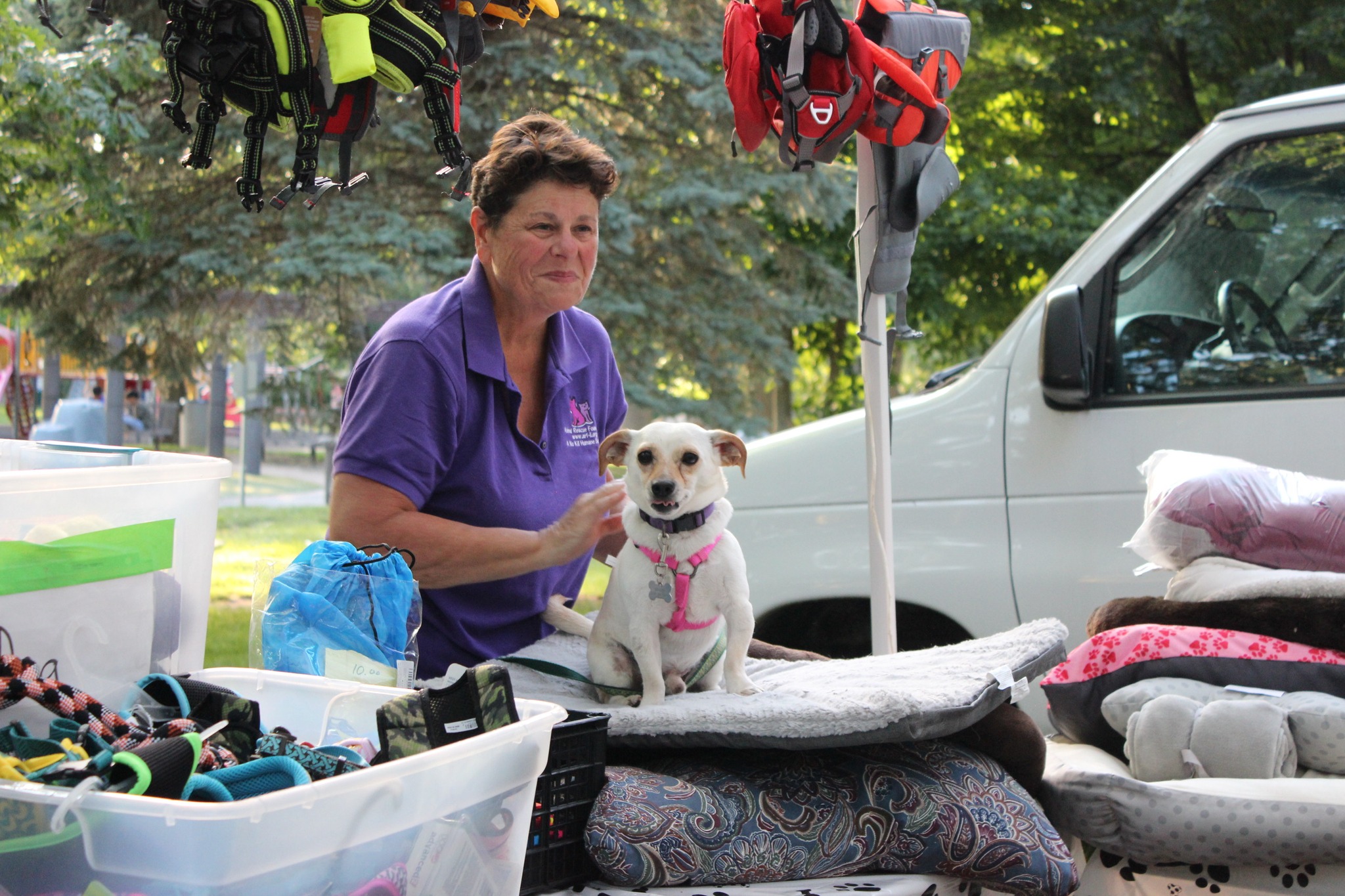 Save a Life Through Fostering
Now is a great time to become an animal foster or even adopt. As the pandemic continues to fade in the rear-view mirror, American citizens (as well as the world) are quickly arriving back at a familiar destination: Normalcy. Hybrid schedules, commutes to the office, and spending time beyond all too familiar walls. What we might not have realized is who we might be leaving behind: our animals.
Approximately 23 million households rescued an animal during the pandemic (2020-2022), which was almost double the ASPCA estimated 4.1 million animals adopted in the United States per year. This was a heavy weight lifted from shelters battling understaffing and overcrowding. However, as the world stayed indoors with their new companions, we couldn't anticipate what could happen once the pandemic found a resolution in 2022. Now, animal adoptions are dropping and intake is on the rise. The result is more animals in shelters for longer periods of time.
Those who own, have rescued, or even fostered animals understand the numerous benefits to come along with a pet. In a worldwide study (last updated in June 2022), the United States ranked 14th in overall happiness when living with a pet. 88.6% of participants scored happiness levels above the national average (including non-pet owners).
The list of benefits ranges from higher physical fitness levels and overall health to building a routine throughout the week. Animals joining your family, even as a foster, is one less animal in a kennel. This is a relief of stress on the animal, and it can add a sense of companionship. Plus, 90% of owners see their pets as a part of the family.
We asked a few of our current foster parents to weigh in on their experiences: Gloria said, "I foster to help give a voice to the voiceless…These tiny kittens that are born without a home didn't ask for that. With fostering, I hope to help these homeless animals."
Donna knew fostering was for her when a 2-year-old German Shepard was surrendered to A.R.F. She began working with A.R.F.'s trainer Liz to develop skills on how to train him and help him trust people again. "I love saving puppies' and dogs' lives and finding great families to adopt them," she said. "I foster because it is a great feeling to save a life and start to see them grow."
"Fostering, to me, is very rewarding," Eric said. "Every foster we've had has their own unique story and each one has enriched our lives. Seeing them come in, adjust and eventually find their forever home is very special."
"If you love dogs you can foster," said Laura. "You may shed a few tears. Most of those tears will be happy tears. We all cry when we hand our fosters over to the new home. Remember you are a stepping stone in their life. So many more dogs need you."
There are over 3,500 shelters nationwide with 87% understaffed. Intake is rising and adoptions are dropping. How can you help? Consider adoption, fostering and getting involved with the intake process. These animals need your help!
To explore how you can get involved, please visit the following link: arf-il.org/volunteer/volunteer-interest-form.