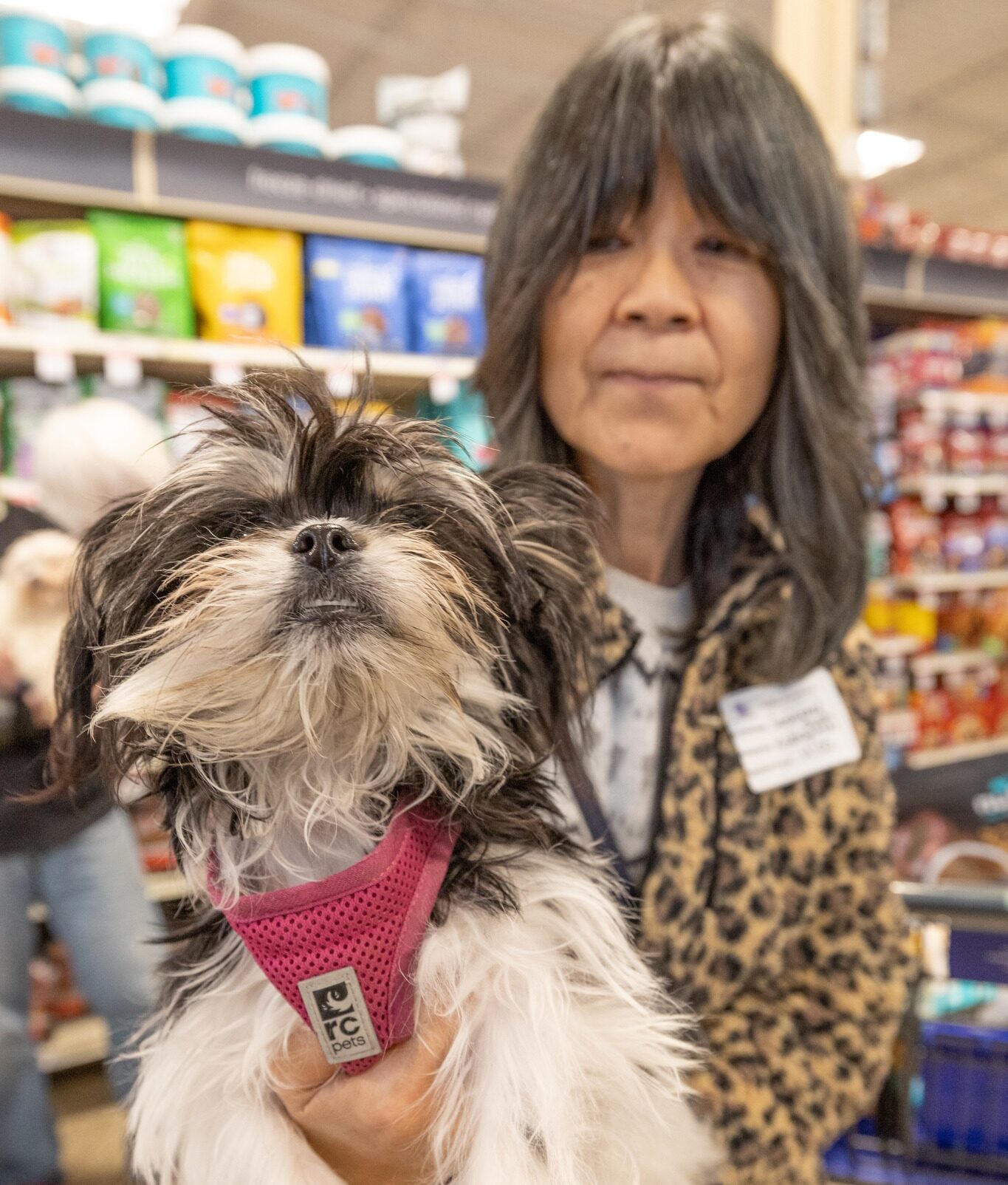 DuPage County Amends Humane Care for Animal Act
Animals in DuPage County now have increased protection from cruelty. In August, an amendment to Public Act 103-0490, also known as the Humane Care for Animals Act, added further, stricter guidelines for the care of animals and stricter punishments for owners in violation. 
The Humane Care for Animals Act amendment ensures proper treatment, protection, shelter, and overall care for animals. It prohibits the placement of companion animals in "life threatening situations, when considering their age, health and species." An example of a life-threatening situation is a dog left in a car on a hot day with the windows up. Even if for only a few minutes, temperatures can quickly rise inside the car. Temperatures outside at 80 degrees can result in the temperature inside a car can reach 100 degrees in just ten minutes.
Those found in violation of the Act could face numerous penalties such as:
Forfeiture of the animal(s)
Imprisonment for up to 90 days
Receive a fine of up to $2,500
"Recent cases of animal cruelty in DuPage County did not go far enough to protect the animals during the pendency of the case," DuPage County State's Attorney, Robert Berlin, said in a statement.
To learn more about the amendment and view the full details, follow this link.