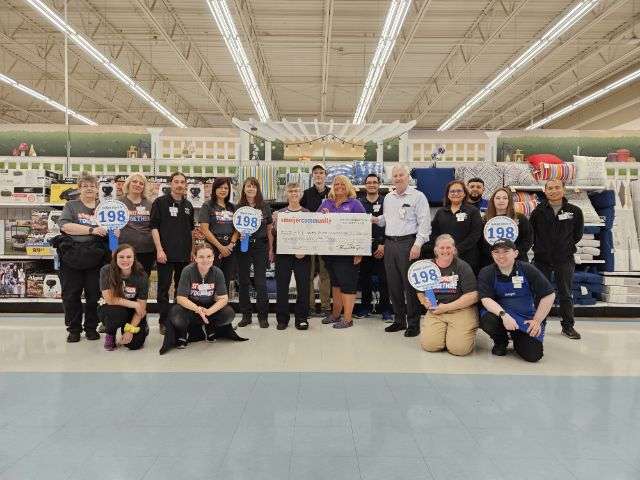 Meijer, Bloomindale, Nominates A.R.F. for Donation
In 2023, the Animal Rescue Foundation received a $5,000 donation from the Meijer in Bloomingdale as part of their "Meijer Team Gives" campaign.
According to WILSTV.com, "Meijer Team Gives started in 2021 and annually empowers Meijer store and distribution facility team members to select and donate to nonprofits meaningful to them and their local communities. In 2022, the Midwest retailer expanded the program to engage even more team members and make a more significant impact in the communities it serves. The program has supported hundreds of nonprofits with more than $7 million in donations to date."
Thank you to Cindy R. and the team at Meijer for making this happen. Your donation will go toward providing medical care for homeless dogs and cats, which will help save their lives and connect them with their adoptive families. Please help A.R.F. thank Cindy and her team by visiting the Meijer in Bloomingdale and showing your appreciation!