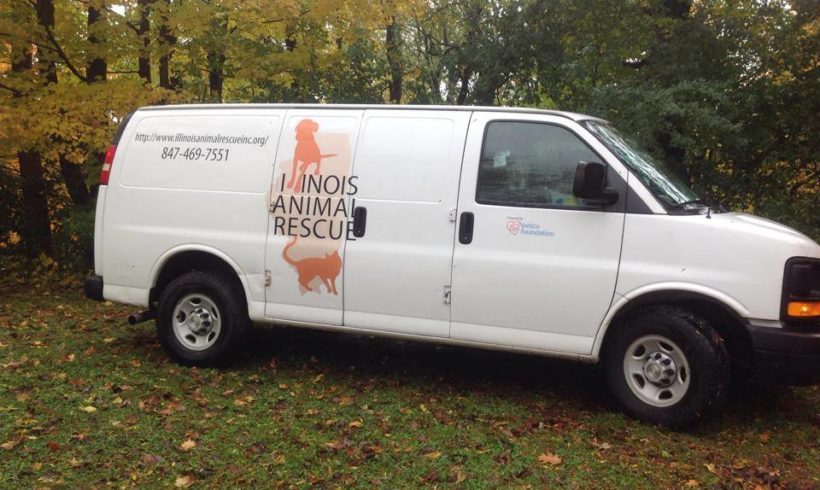 Transport Van Donations Needed
Help needed! Illinois Animal Rescue had a van breakdown full of A.R.F. adoptable pets. Can you make a small donation to help them get a new van? Donate through the Facebook post below.
A.R.F. rescues cats and dogs from high-kill shelters in the Midwest and brings them up to the Chicago area where there are more homes looking for pets. But have you ever wondered how the pets actually get up here? Transport organizations like Illinois Animal Rescue make "transport runs" with vans full of animals recently saved from these high-kill shelters and delivers them at a meeting spot in our area.
Illinois Animal Rescue's van was limping along for quite a while, and yesterday they had a breakdown outside of Bloomington with a van full of animals (including some destined for us). They are in desperate need of a new van so this first step in the lifesaving process can be done.
Can you help by making a donation to their van purchase fund? Donate through Facebook below. Thank you very much for your generosity.