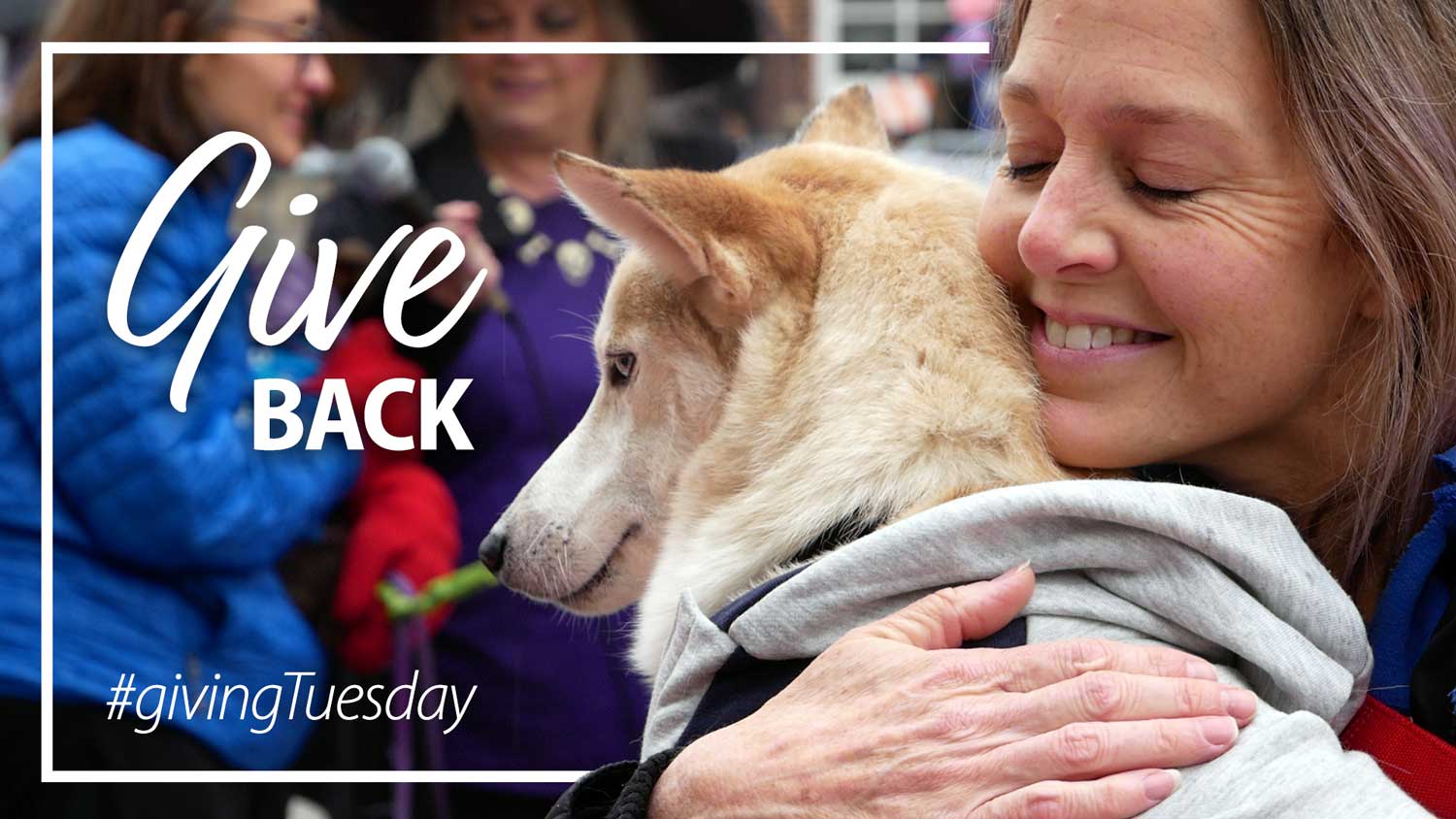 Give a little, save a dog or cat's life – #givingTuesday
Today is #givingTuesday, a day where we set aside busy holiday activities and focus on ways we can make the world be a better place. A.R.F.-Animal Rescue Foundation believes that everybody has the power to make the world a better place for hundreds of homeless dogs and cats every year.
For these abandoned pets, a safe, warm home seems like a distant dream. They've been thrown out, injured after escaping or even given up after getting pregnant. Shelters are full of unwanted animals, and an alarming number are being euthanized every day.
How You Can Help
This holiday season, you can provide homeless cats and dogs an opportunity for warmth, love, laps, and cuddles in a forever home through your generous donations.
Your tax-deductible donation will be used for medical treatment, vaccinations, neuter/spay surgeries, food, and much more for the hundreds of pets A.R.F. rescues from shelters in the Midwest annually.
Any donation, no matter how small, will help us in our mission to rescue the neediest of pets. Your donation can go even further when you combine it with an employer-sponsored company match – ask your HR department if your company has a matching donation program.
See more ways you can help A.R.F. this holiday season. Or, volunteer your time to give back in other ways.
Meet Cheyenne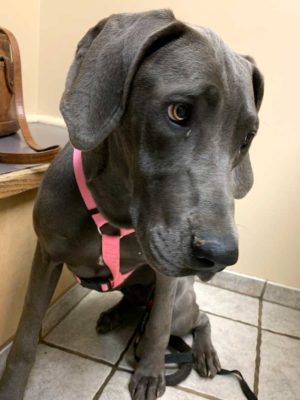 Cheyenne arrived on a transport van from Missouri late one night in October. We didn't know much about her, only that she came from a puppy mill. You could see the fear in her eyes, but all she wanted was to be close to a person.
A vet examination revealed a hip issue – it turned out to be bone tissue death in the head of her femur. Without treatment it would have left her crippled and in pain. A.R.F. paid for the expensive surgery, and she is now recuperating in her foster family's care.
No longer in the cruel puppy mill, she has a chance at a long, happy life with a loving forever family.
Cheyenne is just one of many dogs and cats saved by A.R.F. that needed extensive medical care. Her story will be repeated for almost a thousand pets in 2020. Won't you help us change the lives of these animals? Donate today.