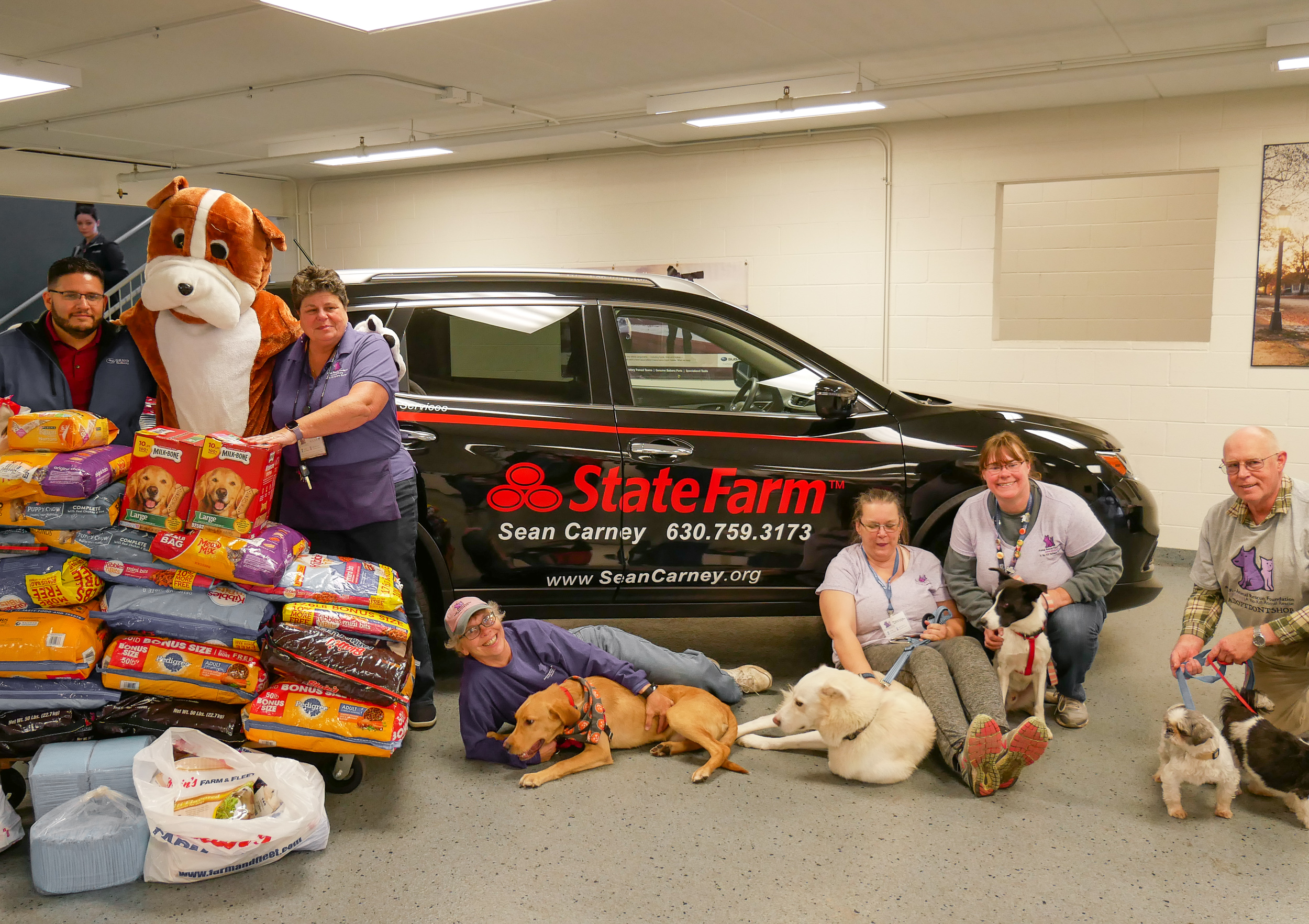 Subaru Loves Pets and We Love Subaru
We had a delightful paw-ty at Grand Subaru at Subaru Loves Pets event on Saturday, October 12. We had four dog adoptions – congratulations to Hoss, Loki, Hector, and Billie Boy on finding them forever homes!
A big thank you to Sean Carney State Farm for donating a trunkload full of pet food and supplies – that food will feed a lot of empty pet tummies, and we are very grateful!