Darien PetSmart Adoption Center
A.R.F. manages the adoption center at the Darien PetSmart. Some of our furry felines reside there until they can find their loving forever homes. Come by when a volunteer is present to meet the cats one-on-one.
Volunteers are usually available (times subject to change):
Mornings: generally 8am – 11am
Evenings: generally 5pm – 8pm
If you would like to check availability to meet a cat one-on-one, please email us at darien@arf-il.org or use the form below.
We are always looking for volunteers to socialize (read: play!) with the cats in the Darien PetSmart cat center. If you would like to volunteer, please fill out a volunteer interest form.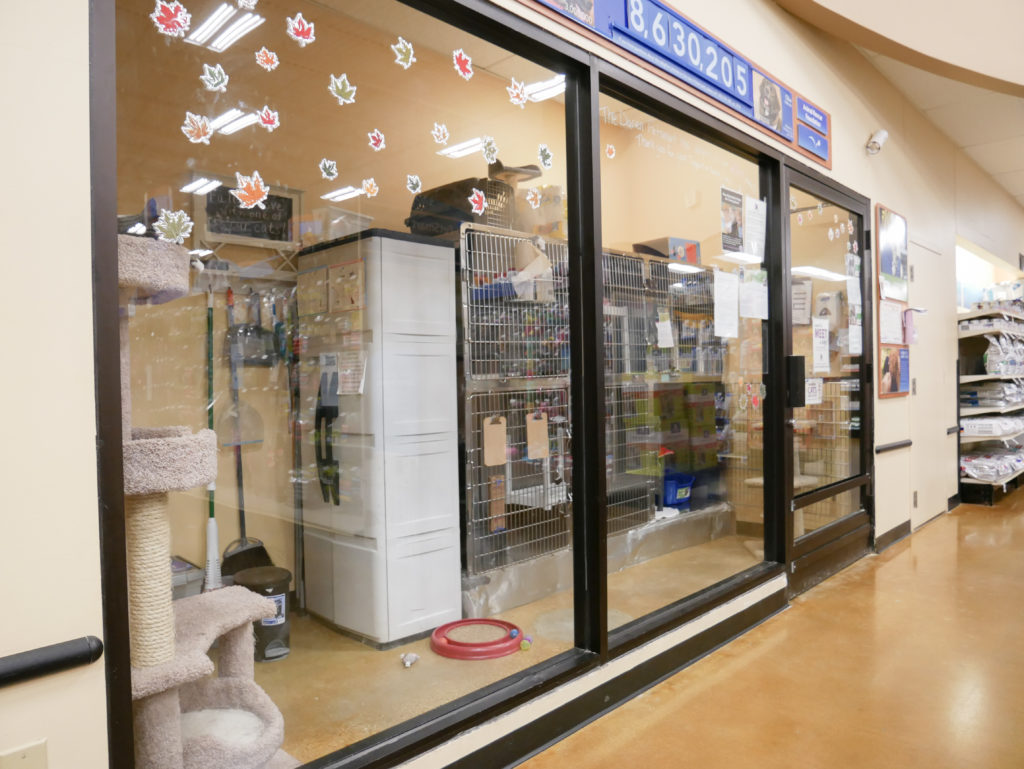 Darien PetSmart
2153 75th Street
Darien, IL 60561
(630) 271-1223
Cats Available for Adoption in Darien, IL
Questions About a Cat in Darien?